About Our Team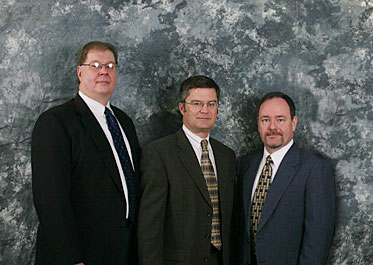 Pioneer Bank & Trust has had trust powers since 1956. With a dedicated staff and local ownership, Pioneer is able to offer a variety of services. We specialize in providing individual, personalized service that is available only when someone takes the time to get to know you and your unique needs and circumstances.
We want to help you meet your goals. Pioneer Bank & Trust has experience with some of the latest planning techniques, including family limited partnerships and dynasty trusts, yet we still handle basic trust services for a reasonable fee. You can rely on our confidential, professional staff to handle your account with the expertise and individuality it deserves.
Please take a moment to review the information on our web site about our people, trusts (including the dynasty trust), estate planning and our investment services.
Non Deposit Investments Available Through Pioneer Bank & Trust Are Not FDIC Insured, Are Not Deposits, Obligations or Guaranteed by Pioneer Bank & Trust, Are Subject to Investment Risk Including Possible Loss of Principal