Donna – AVP/Real Estate Lender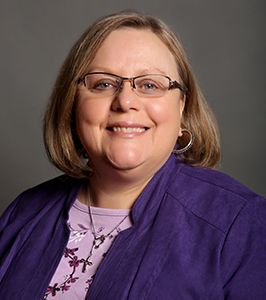 Donna has more than 40 years of banking experience with 22 years being at Pioneer Bank & Trust. She has enjoyed working in many positions of the bank in both the retail and consumer/real estate lending.
Donna grew up in Rapid City and started her banking career in Denver, eventually moving back to Rapid City and Working for First Federal Saving and Loan for 16 years starting in the retail banking side and the last years as a Personal Banker. Donna has been volunteering for several years with various organizations including volunteering her time and talents as secretary for Consumer Credit Counseling of Rapid City. She is also a faithful financial supporter of the United Way of Rapid City since 1979.