Elite Club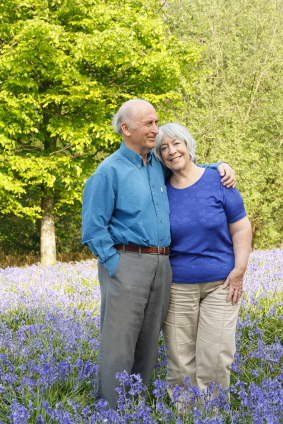 One of the highlights of being a Pioneer Bank & Trust customer is the ability to participate in our Elite Club. The Elite Club is our senior club for customers age 55 or better who maintain a minimum balance in any account, Certificate of Deposit (CD) or loan with Pioneer Bank & Trust.
Our Elite Club has regular get-togethers. They take trips! From short, fun jaunts to Deadwood, to longer exciting trips to places like Branson, the Grand Canyon, or Las Vegas!
The Elite Club has dinners, luncheons, movies, and other fun activities. But, they also have a serious side, getting good information from speakers at seminars about many important things in their financial lives. The club also offers group tours throughout the year at discounted prices.
You can check out the events for the Elite club by clicking on the location closest to you shown above and you will see Elite Club Events in the News column. When you click on this, the events that are scheduled for that location are displayed.
Our Elite Club members tell us the club is fun, educational, a great place to meet like-minded seniors and an excellent outlet for trips and social events. We invite all Pioneer Bank & Trust customers who qualify to join the club and bring along a friend!