Ed Nelson – VP/Trust Officer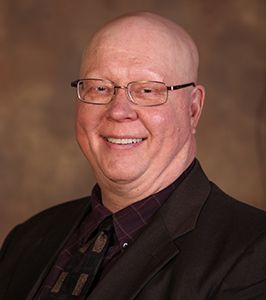 Ed grew up on a Meade County ranch and joined the Trust Dept. in
1991 to open our Rapid City office. He was promoted to Vice President
in 1996. Ed has 27 plus years of experience in estate/financial planning,
investment and fiduciary administration. He previously worked for
five years as an attorney in Belle Fourche emphasizing tax, estate and
business planning, and contracts. Ed is a past President and multi-term
Board member of the West River Estate & Financial Planning Council, a
member of the Leadership Rapid City Class of 1991, a past President and
Board Member, South Canyon Lutheran Church and a former member
of the South Dakota Army National Guard.