Jenna Burk – Trust Assistant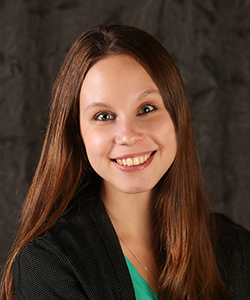 Jenna works with Pioneer Bank's trust officers and other professionals
to ensure all areas of a client's needs are met and exceeded, all while
providing a friendly listening ear. Some of her daily tasks include
scheduling appointments for clients and preparing mailings for clients,
lawyers, insurance companies, and other professionals. Jenna also
maintains and organizes files, assists in the closing of trust accounts,
and corresponds with Homeslice Media to promote Trust Department
services and activities. Jenna is a volunteer with Bella Pregnancy
Resource Center and part of their Gala Planning Committee and an
active member of Grace Fellowship Church in Spearfish.