Real Estate Loans
When it comes to Real Estate Loans, you won't find another lender with more options and more flexibility to help you get things done!
Just looking at the list below demonstrates how confusing getting a real estate loan could be if you weren't dealing with someone you trust and someone who will look out for your best interest. Let Pioneer Bank & Trust take the mystery out of getting a real estate loan. We offer a full line of real estate loan products to meet your every need.
Residential Real Estate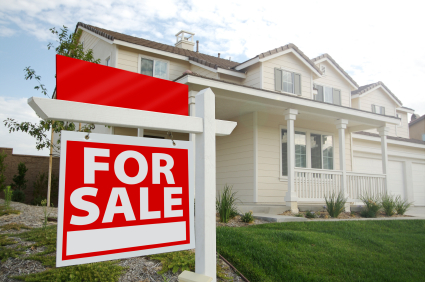 Conventional Loans to purchase or refinance Your Home
South Dakota Housing – First Time Home Buyer Loans
Investment Property Loans
Multi-Family Property Loans
Rural Residential & Farm Financing Loans
FHA and VA Loans
Construction Loans
Cash-out Refinance Loans
Rate and Term Refinance Loans
Large Acre Residential Loans
Jumbo Real Estate Loans
Second Homes
Mobile Home Loans
Home Improvement Loans
Home Equity Loans and Home Equity Lines of Credit
Rural Development (United States Department of Agriculture)
Why not apply for your Real Estate Loan from Pioneer Bank & Trust and see the difference a Local bank can make?
We will provide you with the best financing option available for your home loan. Visit your local Pioneer Bank & Trust location today or complete the Real_Estate_Application. This form is a PDF that you can complete and save. Since email is not secure and the application contains your personal information, please do not email the application. After you have completed the application, print and send it to us at:
Pioneer Bank & Trust
Attn: Real Estate
PO Box 1360
Spearfish SD 57783
If you need any assistance or have questions, we are here to help. Please contact one of these Real Estate loan specialists or click on their name to email them.