Tom Deis – Senior VP/Manager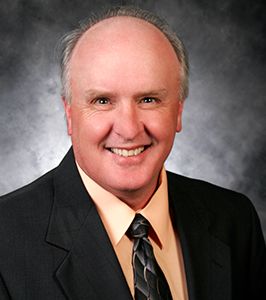 Tom has been serving the financial needs of the community of Spearfish and surrounding area for over 30 years. He joined Pioneer Bank & Trust 13 years ago as Vice President/Commercial Lending and became a Senior Vice President and Manager of the Spearfish Office in 2012. Tom's experience includes work as a consumer lender, residential real estate lender, and ag and commercial lender. He brings a broad lending background to the table when visiting with his clients.
Over the years he has been involved in many organizations serving in various capacities, most recently serving on the Board of Directors and Treasurer of the Spearfish Emergency Ambulance Service, Spearfish Economic Development Corporation SEFR Loan Committee, and Knights of Columbus.