President's Welcome
A Welcome Message from the President & CEO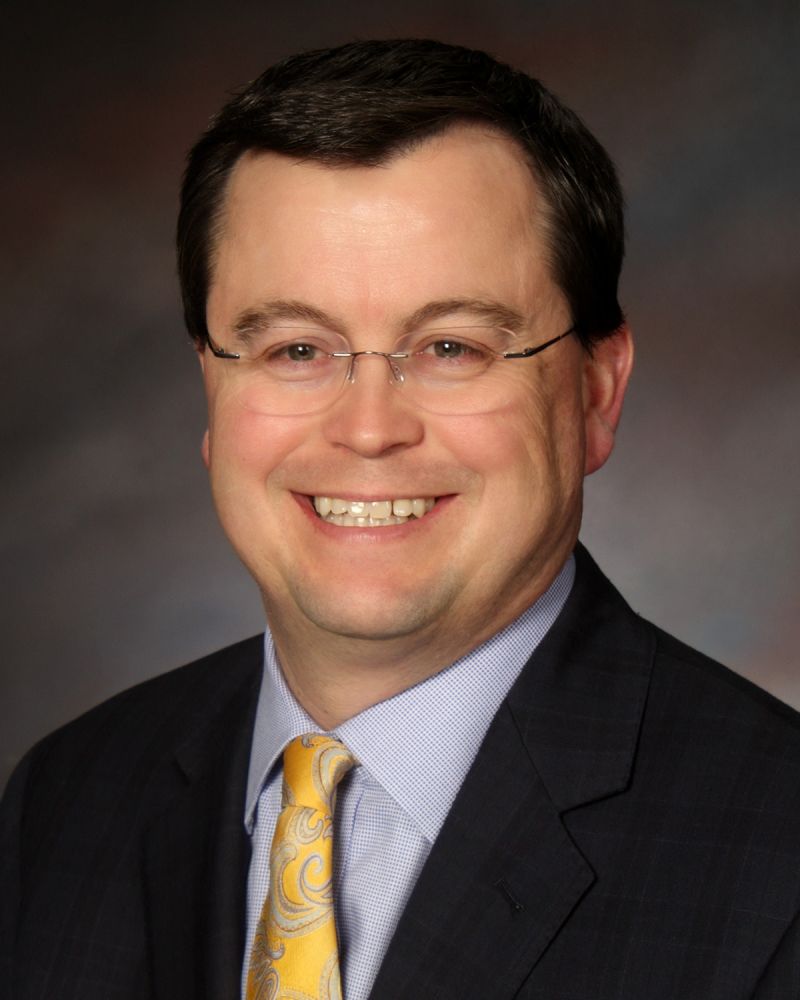 I'm privileged to be the President and Chief Executive Officer of Pioneer Bank & Trust. As a $900,000,000 in total asset size (and growing) financial institution, Pioneer Bank & Trust is a leader in the South Dakota banking industry. Owned by the Clarkson family for over 108 years, Pioneer Bank & Trust really is "Local". As a fourth-generation family member to be involved in the operation of Pioneer Bank & Trust, I have witnessed "families helping families", and I am proud to continue the practice of helping our neighbors and communities which my ancestors began in Harding County, South Dakota well over 100 years ago.
Today, we have a total of eight locations including six retail facilities and have grown into a regional bank by continuing to do what we set out to do all those years ago – still local, still helping our communities, still owned by the Clarkson Family. With an eye toward growth, we are looking forward to expanding our availability to serve our customers in western South Dakota. Our growth and customer base is local, representing local deposit dollars, funding local loans. We don't rely on outside deposits to make loans outside of our area.
Choosing to grow and adapt to our ever-changing banking environment, we are able to offer comprehensive services in all of our markets. Our size enables us to meet large loan requests while still allowing us to be nimble and adaptable. Whether your needs are agriculture related, commercial, consumer, trust, investment, or residential real estate, we are able to provide solutions to your banking needs.
Through our employee based "I Am Local" efforts we also invest our employees time volunteering for many community causes in all of our communities. In addition to our investment of time, the F.L. Clarkson Family Foundation and Pioneer Bank & Trust collectively reinvest more than 370,000 dollars, back into our communities annually in cash support.
We really are "Local", and we look forward to helping you.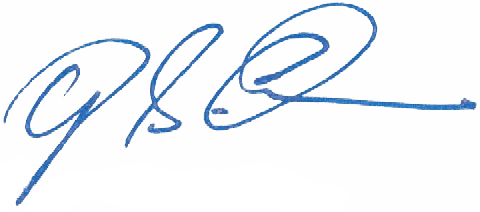 Dylan S. Clarkson
President and Chief Executive Officer
Pioneer Bank & Trust