President's Welcome
A Welcome Message from the President & CEO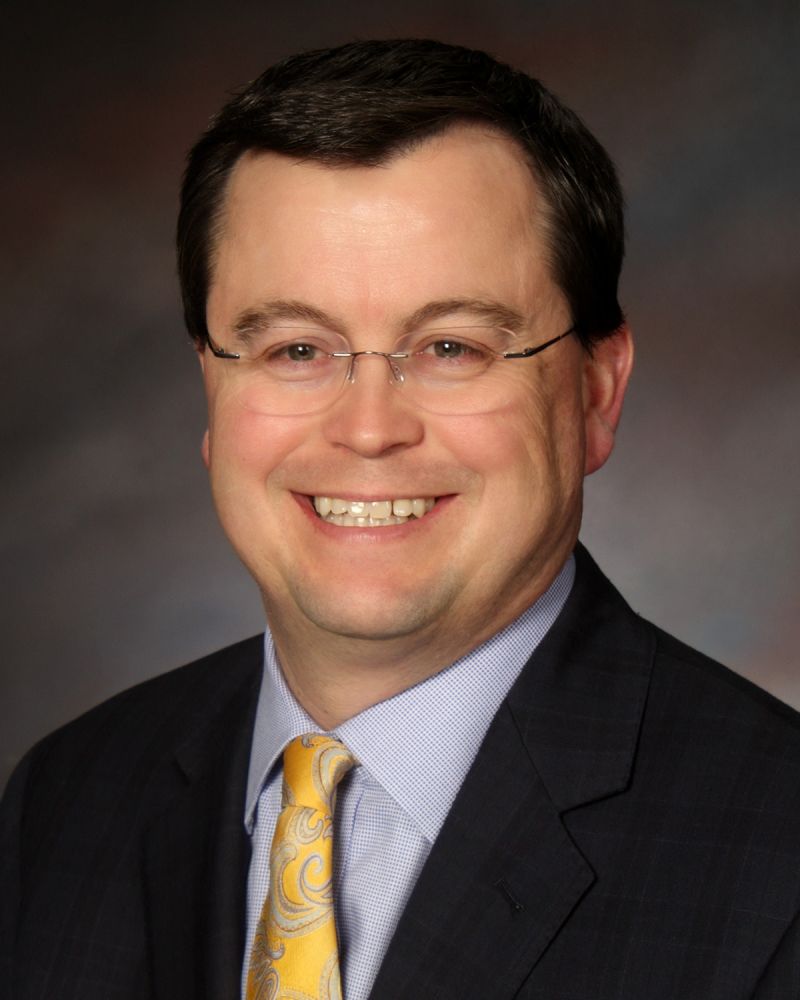 I'm privileged to be the President and Chief Executive Officer of Pioneer Bank & Trust. As a $1,000,000,000 in total asset size (and growing) financial institution, Pioneer Bank & Trust is a leader in the South Dakota banking industry. Owned by the Clarkson family for over 109 years, Pioneer Bank & Trust really is "Local." As a fourth-generation family member to be involved in the operation of Pioneer Bank & Trust, I have witnessed "families helping families," and I am proud to continue the practice of helping our neighbors and communities which my ancestors began in Harding County, South Dakota well over 100 years ago.
Today, we have a total of eight locations including six retail facilities and have grown in to a regional bank by continuing to do what we set out to do all those years ago – still local, still helping our communities, still owned by the Clarkson Family. With an eye toward growth, we are looking forward to expanding our availability to serve our customers in western South Dakota. Our growth and customer base is local, representing local deposit dollars, funding local loans. We don't rely on outside deposits to make loans outside of our area.
Choosing to innovate, grow and adapt to our ever-changing banking environment, we are able to offer comprehensive services in all of our markets. Through a dynamic and developed retail strategy we are continually offering and updating innovative digital and in person products to provide comprehensive banking solutions. Our size enables us to meet large loan requests while still allowing us to be nimble and adaptable. Whether your needs are agriculture related, commercial, consumer, trust, investment or residential real estate, we are able to provide solutions to your banking needs.
In recent years many small business owners, individuals and Banks across the country were dealing with uncertainty of a global pandemic. During this time Banks across the country were tasked with delivering Paycheck Protection Program loans to the business members of their communities, in a financial sense fulfilling the role of a financial first responder. I am exceedingly proud of our staff and the service they provided during this time. Specifically, we had originated approximately 1,500 PPP loans nearing $90,000,000. This drives home the vital role community Banks & Pioneer Bank & Trust play in the communities we serve.
Through our employee based "I Am Local" efforts we also invest our employee's time volunteering for many worthy causes in all of our communities. With over 120 employees we remain involved and serve in leadership roles in all of our communities. In addition to our investment of time the F.L. Clarkson Family Foundation and Pioneer Bank & Trust collectively reinvest more than $350,000 back in to our communities annually in cash support. In an effort to contribute to further the mission of community Banks in the nation and South Dakota as the President and CEO of Pioneer Bank & Trust I am currently serving on the following industry and non-profit Boards & Committees;
Federal Reserve – Community Depository Institution Advisory Council, Committee Member
South Dakota Banker's Association- Board Member and Vice Chairman
Conference of State Bank Supervisors – Banker Advisory Board, Board Member
OneHeart Rapid City – Board Member
We really are "Local", and we look forward to helping you.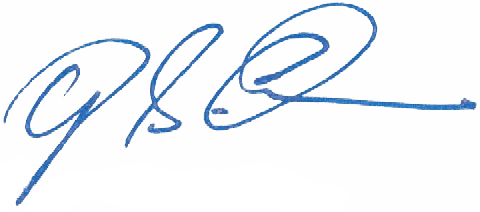 Dylan S. Clarkson
President and Chief Executive Officer
Pioneer Bank & Trust