Loans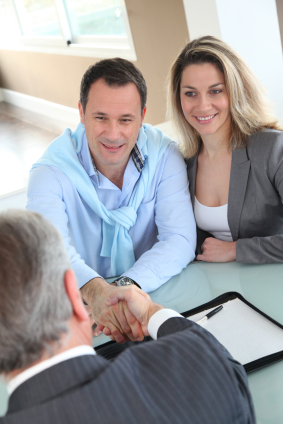 When you get right down to it it's really all about the loans! At Pioneer Bank & Trust, we frame all of our other products around the many loans we offer. We know that for as unique as you are, you also have many unique loan needs.
From business loans to personal loans, from real estate loans to ag loans, we have it all. You'll find our friendly loan team easy to work with and our rates and terms very competitive.
Like our many other services, your loan from Pioneer Bank & Trust will have the Local bank service you deserve.