Leaving pioneerbankandtrust.com
You are now leaving the Pioneer Bank & Trust website. This site may have a privacy policy and security different than Pioneer Bank & Trust.
Your
Local

Banking Partners
I Am Local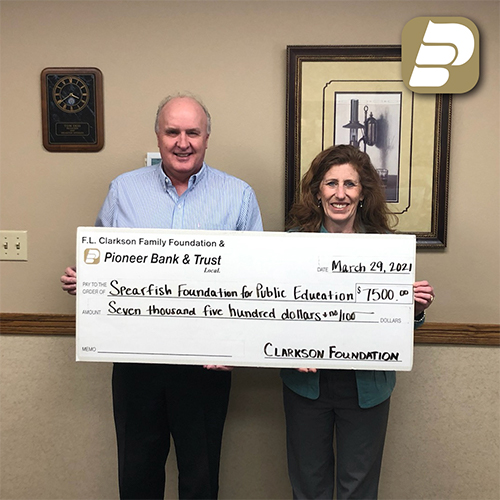 Pioneering Contributions
April 13, 2021
We're proud to support our youth in the communities we serve. Tom Deis in Spearfish recently made a contribution to Mary Pochop with the Spearfish Foundation for Public Education on behalf of Pioneer Bank & Trust, the F.L. Clarkson Family Foundation and Dylan S. Clarkson & Nicole M. Clarkson.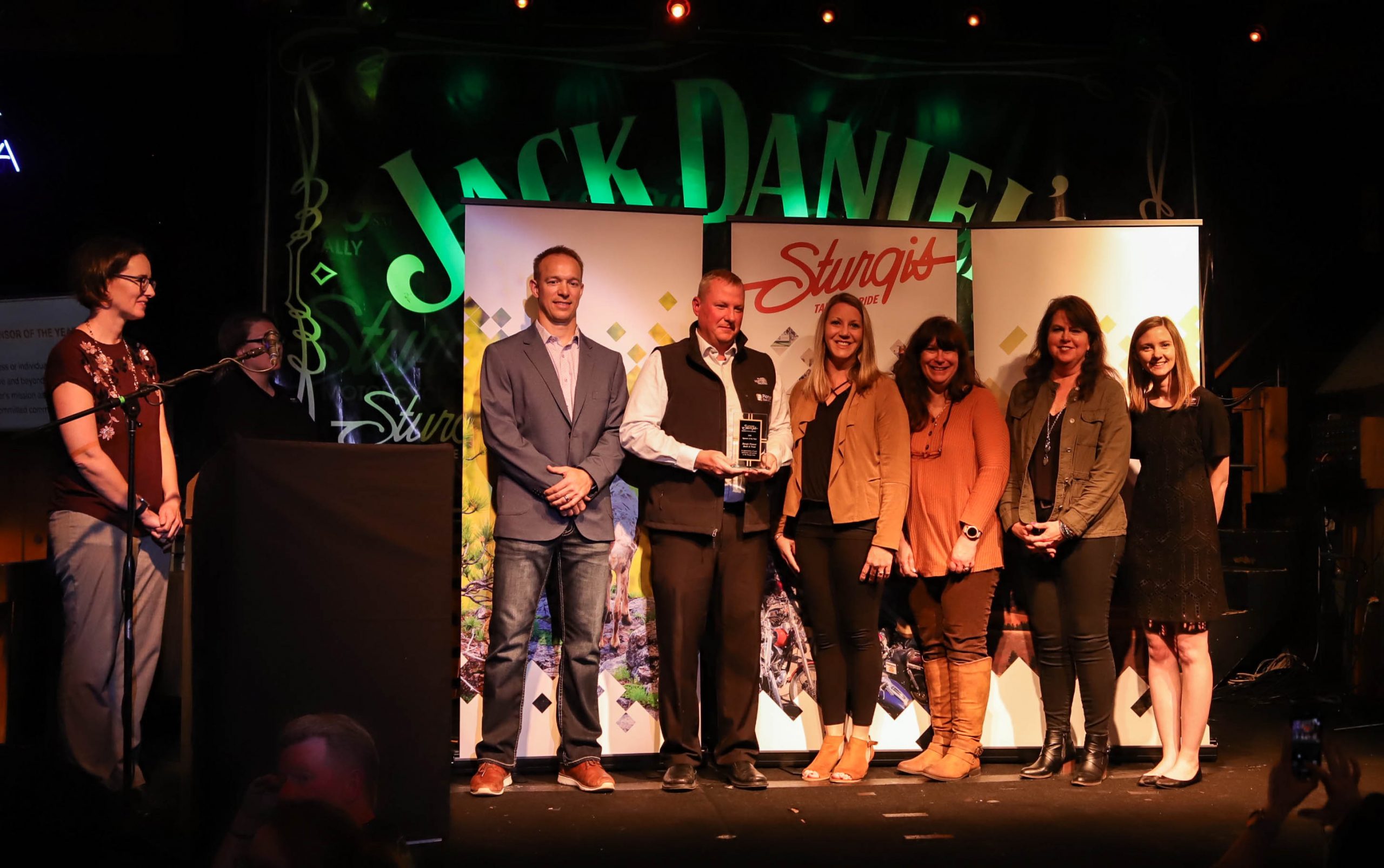 STURGIS CHAMBER AWARDS
April 9, 2021
Pioneer Bank & Trust would like to thank the Sturgis Area Chamber for recognizing us as the 2020 Sponsor of the Year.
Read More Headlines