Business Checking

For Companies Large and Small
Our business accounts are simple and easy to understand. We offer several low cost or no cost checking accounts,
including one designed for small businesses with little account activity.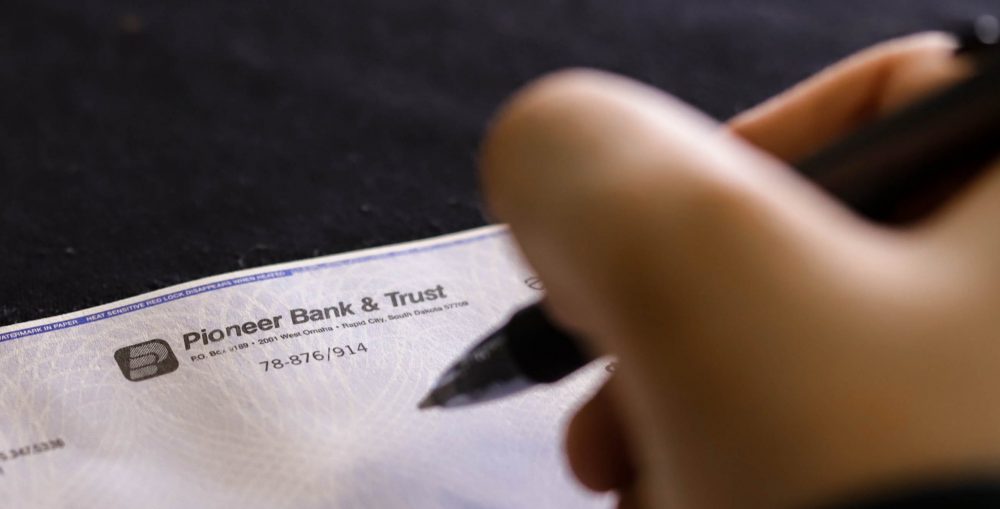 Pioneer Business Checking
Designed for larger businesses with more monthly activity
Monthly detailed statement
Pioneer Small Business Checking
Designed for small businesses with limited monthly activity
No Monthly Service Charge if Minimum Average Daily Balance is Maintained
Monthly detailed statement

Check images (available if requested)
Need to reorder checks?
Reorder Checks