I Am Local
---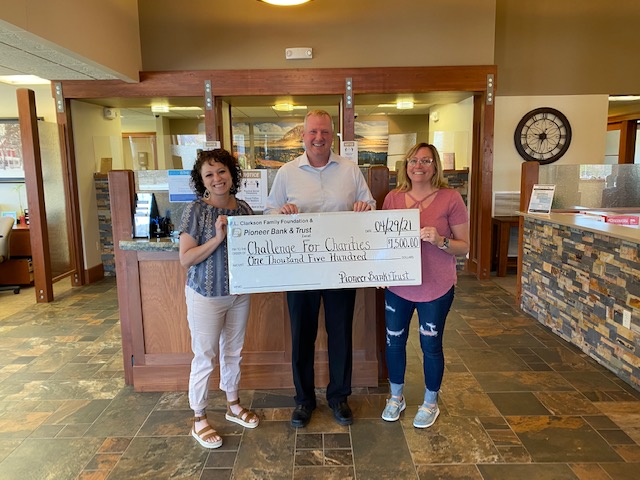 Pioneering Contributions
April 29, 2021
Brice Rock in Sturgis donated $1,500 to the Sturgis Downtown Foundation "Challenge for Charities." Receiving the contribution are Richelle Bruch and Tammy Even.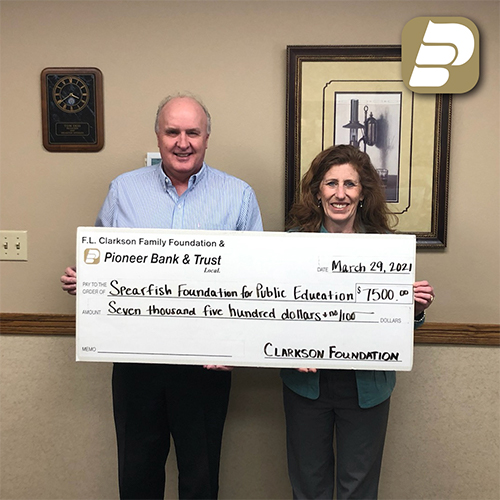 Pioneering Contributions
April 13, 2021
We're proud to support our youth in the communities we serve. Tom Deis in Spearfish recently made a contribution to Mary Pochop with the Spearfish Foundation for Public Education on behalf of Pioneer Bank & Trust, the F.L. Clarkson Family Foundation and Dylan S. Clarkson & Nicole M. Clarkson.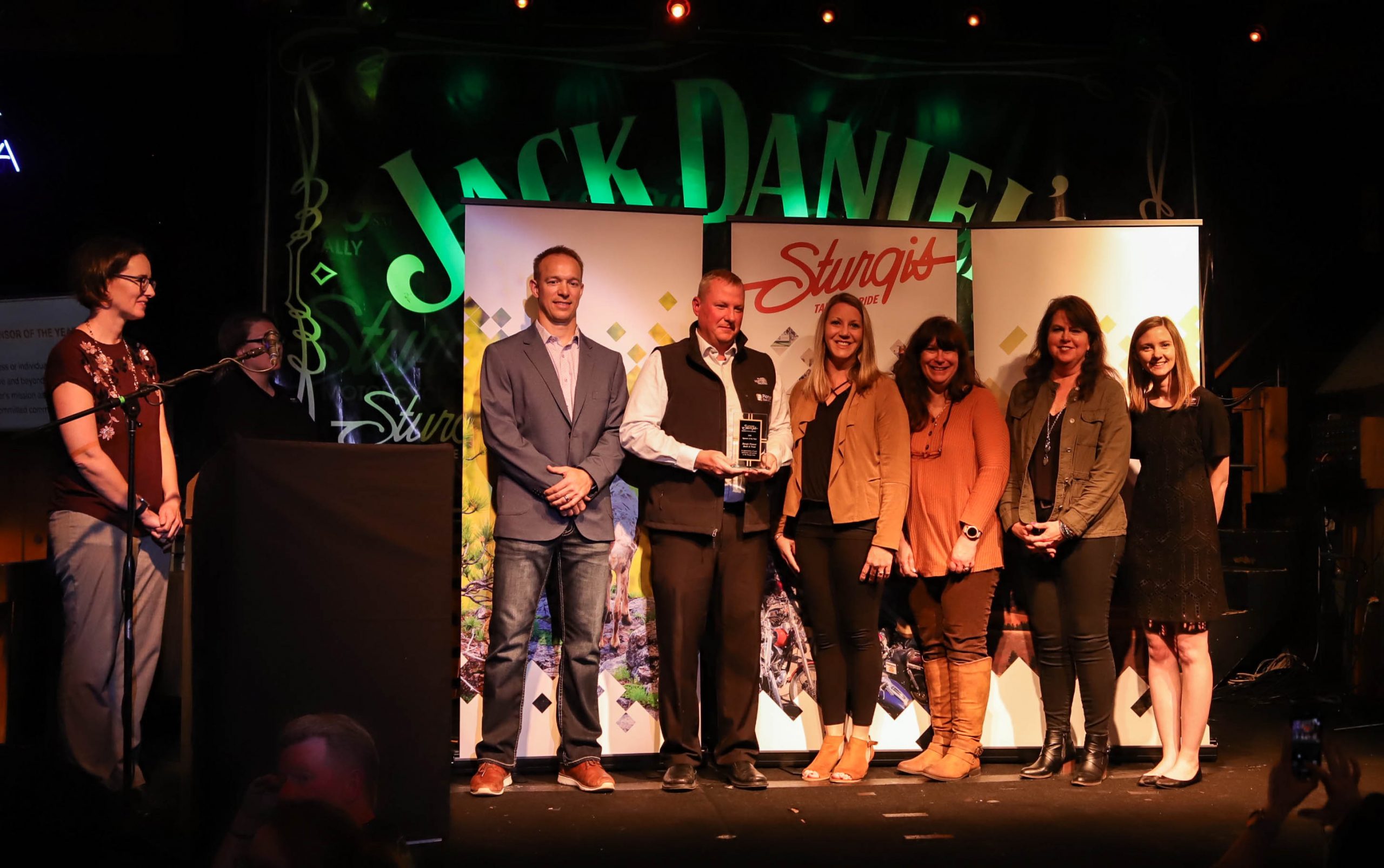 STURGIS CHAMBER AWARDS
April 9, 2021
Pioneer Bank & Trust would like to thank the Sturgis Area Chamber for recognizing us as the 2020 Sponsor of the Year.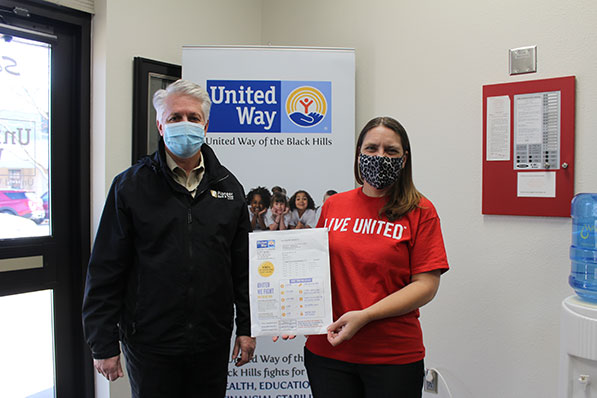 Pioneering Contributions
February 10, 2021
Rick Messer, Senior Vice President and Rapid City Market Manager recently donated over $13,500 to the United Way of the Black Hills on behalf of Pioneer Bank and its employees. #Local #SupportTheUnitedWay
Broncs for Breakfast
February 4, 2021
Big fun was had by all at the Broncs for Breakfast yesterday!
---
---