Personal Loans
Part of being your Local bank, is providing loans for the things that make life worth living! We have a personal loan for all of your outdoor and indoor fun!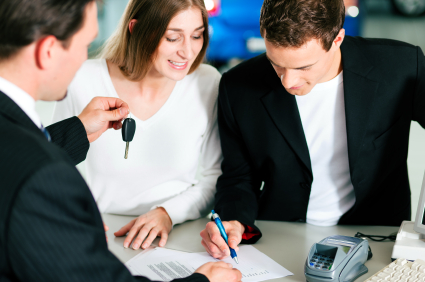 New and Used Auto Loans
Boat, Watercraft and RV Loans
Motorcycle Loans
Motorhome and Travel Trailer Loans
Airplane Loans
Real Estate Loans
Second Home Loans
Mobile Home Loans
Home Equity Loans and Lines of Credit
Home Improvement Loans
For your everywhere fun, our credit cards are an attractive option!  We offer a variety of card options so you can choose the card that works best for you.
Go to our Personal Credit Card page for more information.
We offer a full range of personal loan products to fit your personal needs. Tell us what you need and we'll help you get it.