Health Savings Account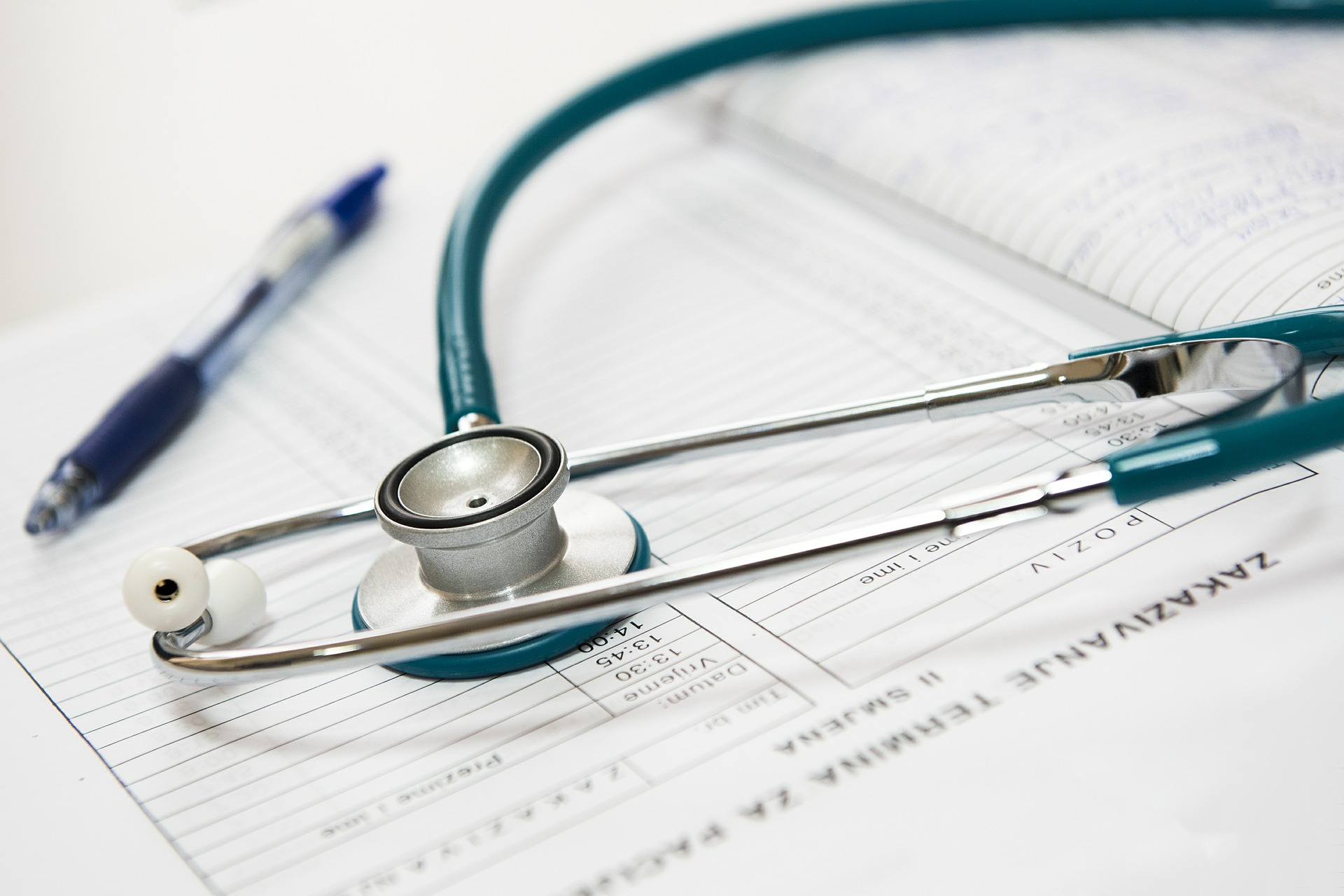 A health savings account or HSA is an account established if you have an eligible High Deductible Health Plan (HDHP) for the purpose of paying qualified medical expenses.
In order to be eligible for an HSA, the following items must be determined:
Must have a health insurance plan
The insurance plan must be a HDHP
The HDHP must be eligible for an HSA
Account owner isn't eligible to be claimed on another's tax return
Must be under age 65 or not participating in Medicare
HSA accounts have several advantages: they are designed to supplement large deductible health insurance plans and their contributions and earnings can grow year over year.
Want to learn more about health savings accounts?
Please inquire about opening an HSA account with a Personal Banker today.