Ag Loans
We have to believe no one in our region knows agricultural banking like Pioneer Bank & Trust. After all, our founders were ranchers, and our bank began almost a century ago with them helping their neighbors financially.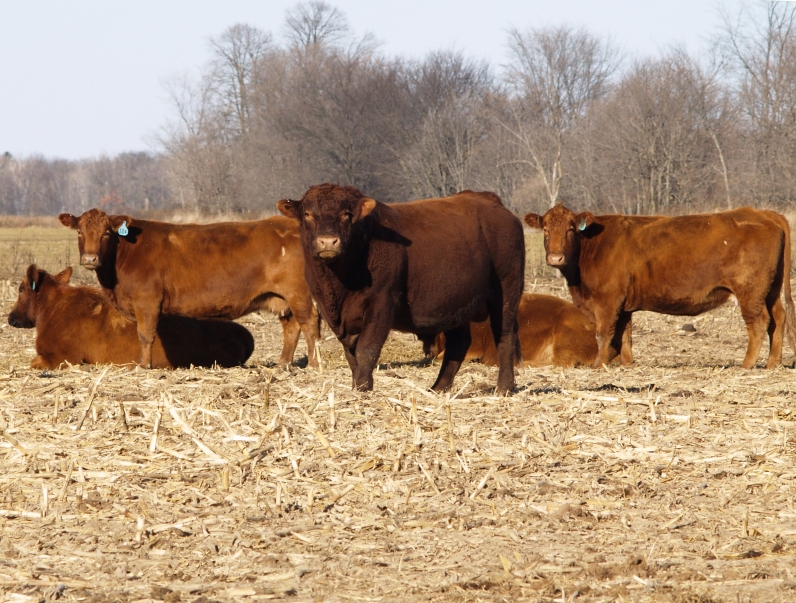 We were ag professionals before we were bankers!
Today, Pioneer Bank & Trust is the leader in ag finance. Our agricultural lending specialists truly understand what today's ag professionals go through and need to succeed. We offer a variety of financial solutions to help you succeed in the long run.
Our lending options include operating lines of credit, term loans for purchase of machinery, equipment and livestock. Plus, we offer real estate loans for purchase or refinance of property. We have various long term mortgage options to choose from which can even apply to the purchase of smaller ranchettes.
From financing to money management programs, Pioneer Bank & Trust is the agricultural lending leader who will stand with you to make things happen.
Talk to us about how we can provide the solutions you need to succeed.