Bobbi J. Welch – Mortgage Loan Originator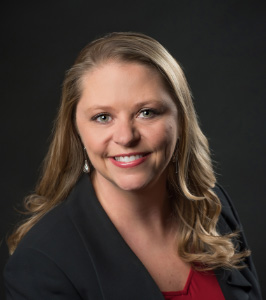 Bobbi started working at Pioneer Bank & Trust in Rapid City in 1997 as a teller. Through the years, she has had various positions working her way up to mortgage lender 2011. In 2021 she transitioned to Sturgis to help expand the real estate department.
Bobbi has a passion for helping people and prides herself on providing excellent customer service.
She volunteered at the YMCA as chair of the spirit committee for the Kid's Campaign for more than 10 years. She continues to volunteer as the treasurer of the Family Readiness Group for the Army National Guard Training Center and is on the board of the Piedmont Valley Chamber of Commerce.