Eltonjon Finck – Assistant Vice President / Commercial & Ag Loan Officer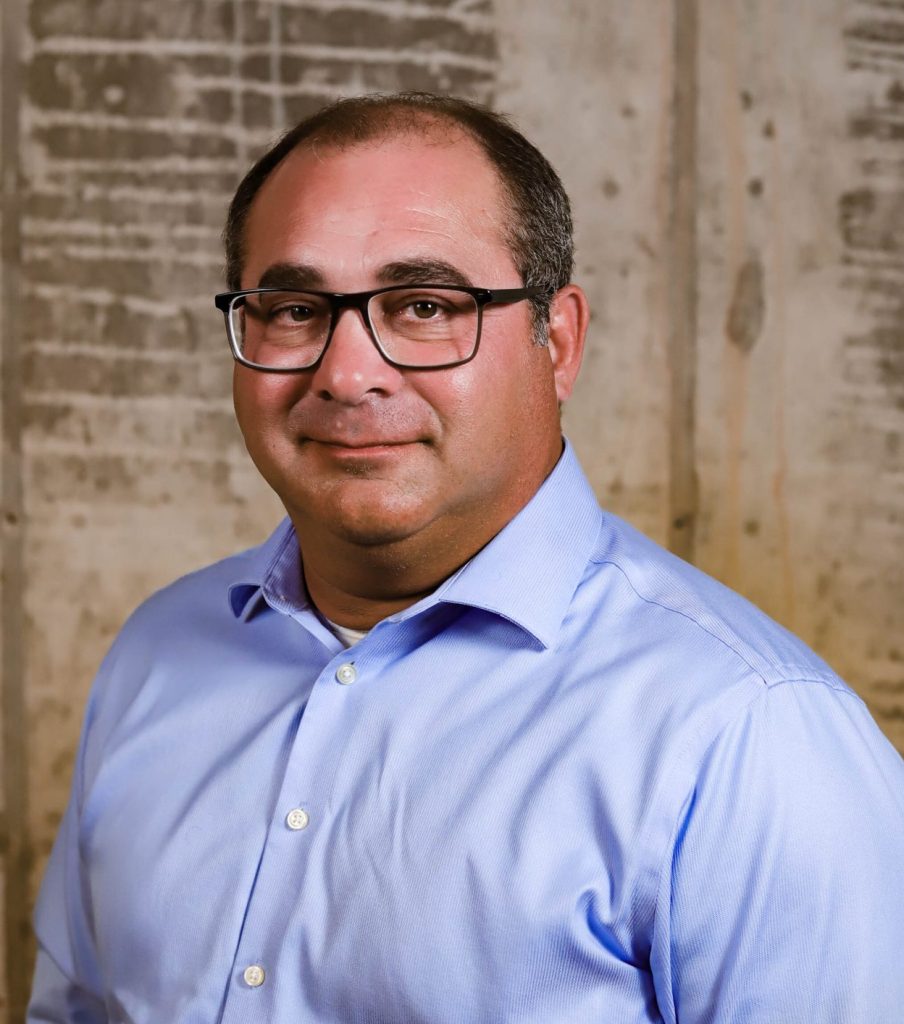 Raised on a family farm and ranch near Ralph, SD, Eltonjon still manages operations today, while also bringing to the Pioneer team over 25 years of diverse financial experience.
After earning his BS in Business Administration from Dickinson State University in 1997, he spent 13 years working for Ford Motor Credit and US Bank in Fargo, ND, where he earned numerous awards including Customer Service Award, Credit Analyst of the Month, Credit Analyst of the Quarter, and Top Quality Analyst.  His Fargo career promoted him from Auditor, Credit Package Preparer, to Dealer Account Manager & Dealer Services Analyst, Prime and Non-Prime Credit Analysis / Underwriter.  Eventually, the Black Hills called him to head back West so that he could maintain operations on the family farm and enjoy snowboarding and mountain biking in his spare time.
He moved to Rapid City in 2011 and spent five years with Ditech, training various teams in South Dakota, Arizona and Florida as a Senior Business Analyst before being recruited by Farm Credit to be an Insurance Officer for crop and hail.  He joined the Pioneer Bank & Trust team in 2020 as a Credit Analyst for the Senior Vice President and Rapid City Market Manager, earned his NMLS in 2021 and enjoys using his unique background to find financial solutions for area farmers, ranchers, homeowners and businessmen alike.  Eltonjon has served on multiple volunteer committees and community service organizations and personally supports the Black Hills Suzuki School, Kidnotes Piano and Black Hills Ski for Light.