Kalynn Scoular – Assistant VP/Trust Officer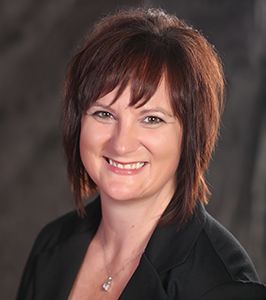 Born and raised in the Sandhills of Nebraska on her family's cattle
ranch, Kalynn has worked in our Rapid City office since 2004 where
she was hired as a Trust Assistant after working for another trust
department in the area. She became an Assistant Trust Officer and then
was promoted to Assistant Vice President and Trust Officer in 2018.
Being a Trust Officer brings her great joy working alongside families to
make sure their transitions through life are successful and that they have
someone to help navigate through the mass of details.