New Pioneer Bank & Trust Debit Cards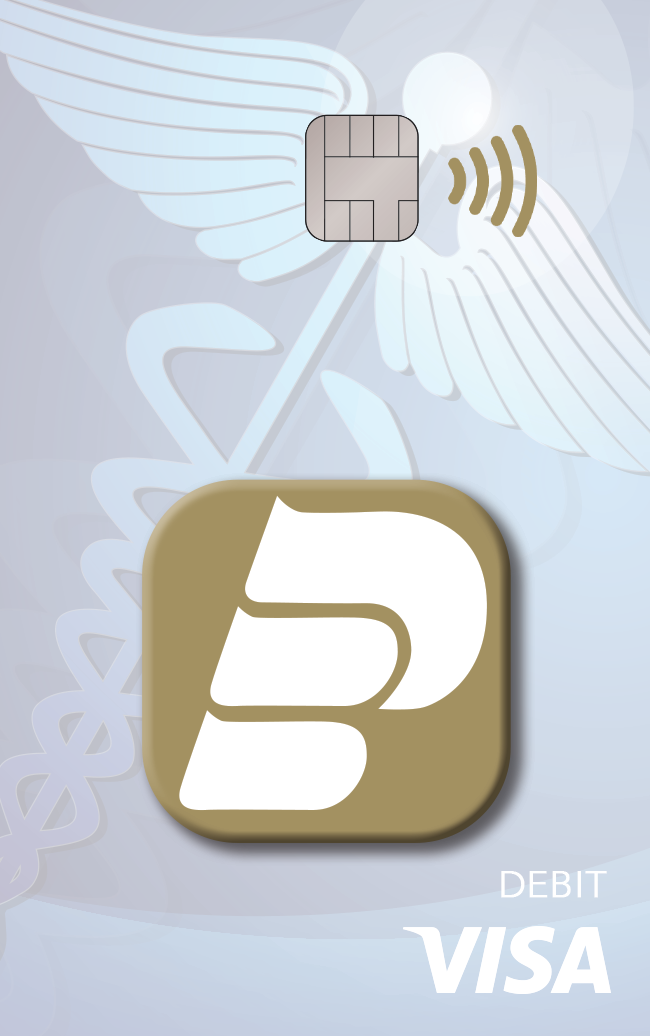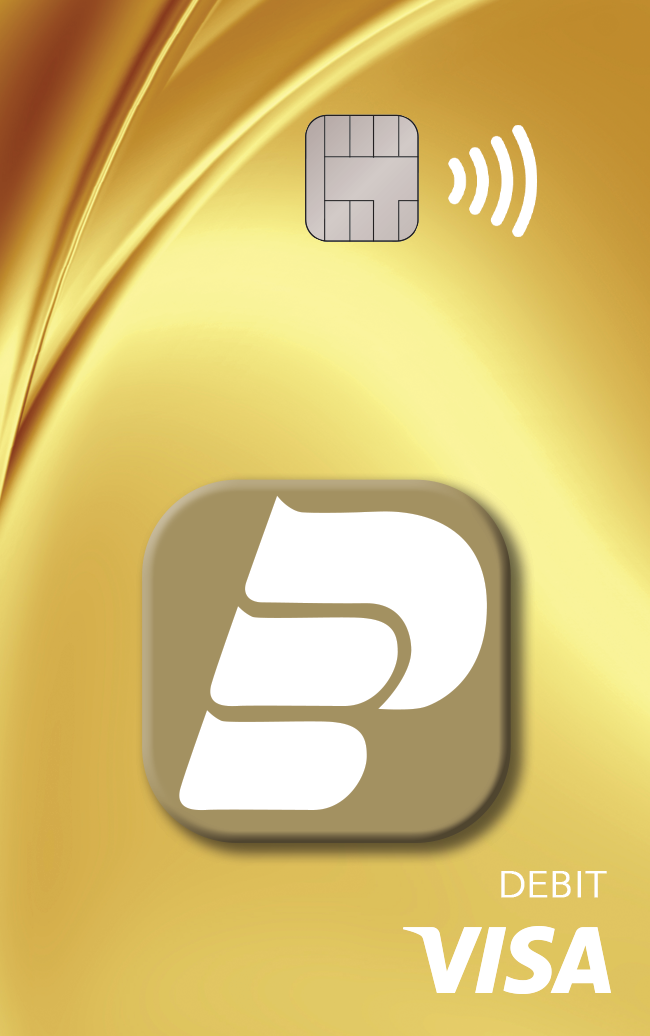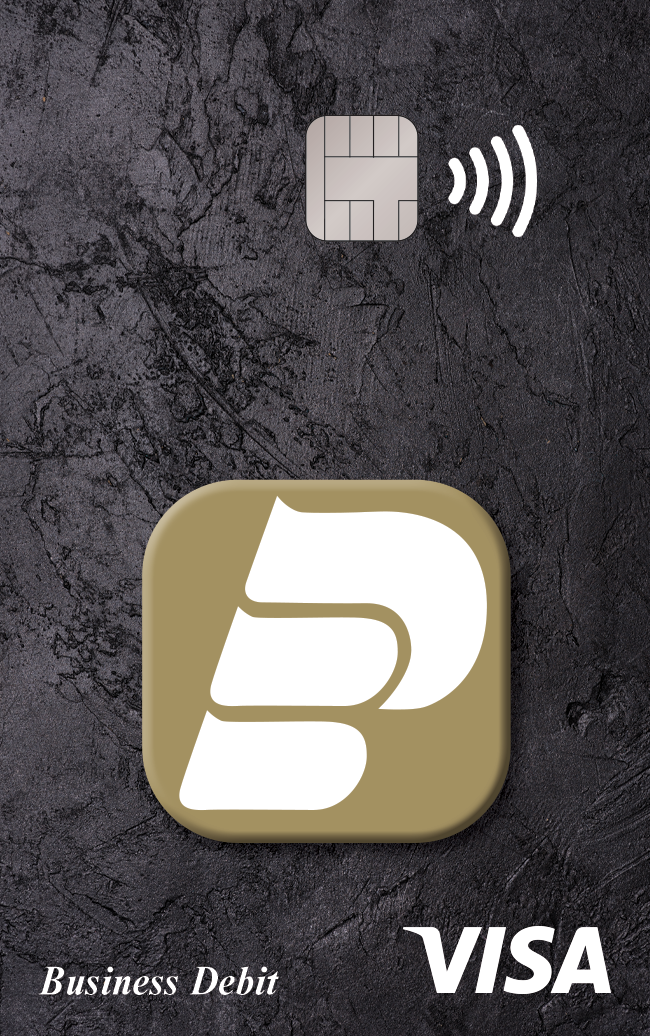 Our new card processor will begin sending out new debit cards January 2022.
The new card will be sent to the address we have on file for you and will arrive in your mailbox before January 30th. Please keep an eye out for your new card. If you throw it away, we may be unable to order you a new card right away. You cannot activate your card until Monday, January 31st. We recommend keeping it in a safe place until then. You may continue to use your current debit card through January 30th, on January 31st, your current debit card will no longer work and you will need to activate your new debit card.
To activate your new card, follow the instructions that come with the card. The instructions will advise you to call 1-800-290-7893
You will NOT receive a new PIN number in the mail. Activating your new card and creating a PIN are all done through the automated 800 number.
Please safely destroy your old card after January 31st and start using your new card.
Reminder: Any automatic payments you have scheduled will need to be updated with the new card number.
What is the same with your new card?
The new card is still a Visa debit card that will be accepted at millions of merchant locations – everywhere that you see the Visa logo. It has the EMV chip, the mag stripe on the back and the contactless payment wave on the front, just like your current card.
Beginning February 15, 2022, you will be able to use Apple Pay, Google Pay, and Samsung Pay with your new debit card. You will need to re-load your new debit card into your mobile wallet of choice as the underlying card number has changed!



What is different with your new card?
Your new card will have a vertical orientation, a new card number, a new expiration date, a new security code on the back, and a new PIN number that you set up.
If you have any automatic or recurring payments on your current debit card, you will need to contact each merchant that you have a recurring or automatic payment set up with to give them your new card information.
What Fraud features help protect you when using
your new debit card?
Our transaction monitoring system and fraud system received an upgrade! Our system will notify you when we are trying to verify that it was you making the transaction. Simply follow the instructions from the notification to verify the transaction or indicate if it is suspicious.
Now Here!
MyCardRules has been rolled out. MyCardRules is a FREE mobile app that will allow you to specify when and where you want your debit card to work. You will also be able to turn your debit card "on" and "off" so it can only be used when you want to use it. MyCardRules offers a full suite of custom notifications based on merchant categories, spending limits, and geographic locations. There are numerous options to help monitor your card, all from the convenience of your phone!
Turn Card Off and On
My Location: Deny or alert if device location is not in geographical proximity for card-present transactions
My Region: Deny or alert if transaction is not in specified geographical region for card-present transactions
International: Deny or alert if the transaction occurs outside the cardholder's country
Deny or alert for specified transaction types such as in store, card not present, or ATM
Deny or alert for specific merchant types such as retail, fuel, or travel
Deny or alert if the transaction exceeds a specified transaction threshold amount
Deny or alert if the transaction exceeds a monthly spending limit set by the cardholder