Newest board members taking OneHeart mission to heart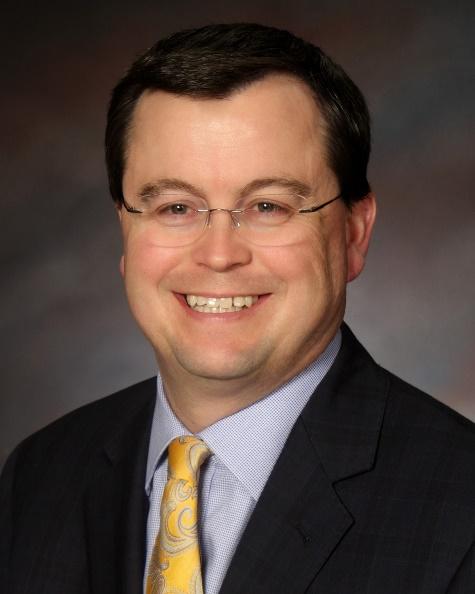 Newest board members taking OneHeart mission to heart
OneHeart welcomed two new directors to the organization's Board of Directors in 2022: Deanna Emery, a retired educator and longtime Black Hills resident, and Dylan S. Clarkson, the President and CEO of Pioneer Bank & Trust.
Clarkson first toured the OneHeart campus with members of Pioneer's executive team in the summer of 2021.
"OneHeart is a solution provider because they take direct action to deliver solutions that results in formerly homeless citizens being permanently housed and gainfully employed residents in our communities," Clarkson said after officially becoming a board member in January.
Clarkson and Emery join nine others who serve on OneHeart's board: President Jessica Rogers, Vice President Nick Stroot, Secretary/Treasurer Jean Smith, and directors Bev Warne, Scyller Borglum, Dr. Sam Mortimer, John Pierce, Wendy Rankin, and Peg Seljeskog.
"We are so fortunate to have a wealth of knowledge and experience from a variety of backgrounds represented on OneHeart's board," said Charity Doyle, OneHeart's Executive Director. "We are grateful for their commitment to our organization and to the guests who temporarily call our campus 'home.'"
For more information on OneHeart, visit oneheartrc.org or contact Julie Oberlander, Communications and Community Outreach Coordinator, at 605-718-9123 or by email at julie@oneheartrc.org.