Trista – Personal Banker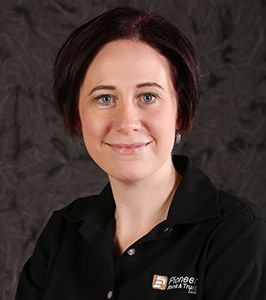 Trista has more than 15 years of customer service experience and has been expanding her career in the banking industry for the last two years. She is a Personal Banker at the Rapid City West branch.
Trista has spent previous years volunteering for Habitat for Humanity and donating to the American Heart Association.