Trust
Every estate plan should be a reflection of a family's unique circumstances. We understand that you don't fit a form. The assets you have accumulated have meaning to you and you want them to be managed for your own needs and then transferred as you see fit. We can help with that. We are here to provide security and reassurance during some of the most difficult times families face.
You know where to find us when you are in the neighborhood and if you want us to come to you, we would be happy to do so. Pioneer Bank & Trust has had trust powers since 1956 and locally owned.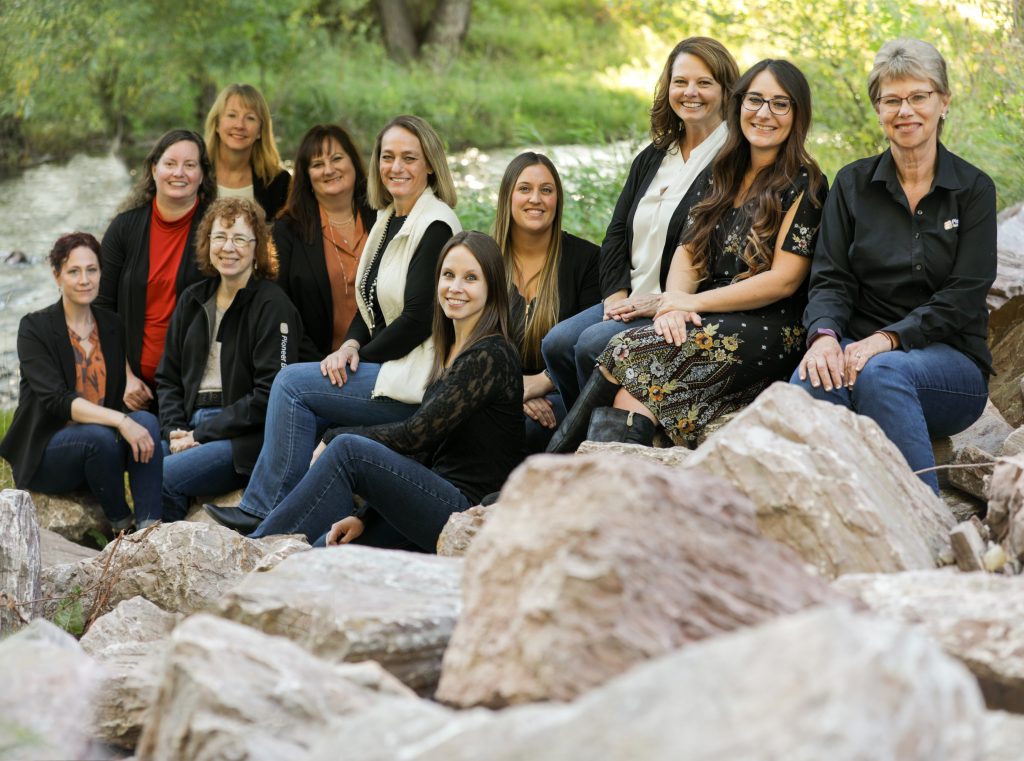 What is a Trust?
A trust is an agreement between you and the Bank. Your assets are managed and distributed according to your instructions.
Why do you need a trust?
You may have a variety of goals that a trust can help you reach. We offer professional help to preserve and grow your assets. You may want to make sure a relative with special needs is taken care of, even if you are not around to ensure it. Estate tax savings can often be accomplished by good planning. But, of all the goals, often the one that is most important is peace of mind.
Ways we can help you:
Trustee: Do you need professional management for your assets? Do you want to make sure you are taken care of now and that your designated heirs get what is left? Pioneer Bank & Trust takes the worry out of managing your money and ensures that your business is handled the way you intend it to be, both during your life and after. We often give clients peace of mind by paying bills and handling Medicare and other insurance matters.
Want to learn more about our trust services?
Non Deposit Investments Available Through Pioneer Bank & Trust Are Not FDIC Insured, Are Not Deposits, Obligations or Guaranteed by Pioneer Bank & Trust, Are Subject to Investment Risk Including Possible Loss of Principal