Dan O'Shea – VP/Branch Manager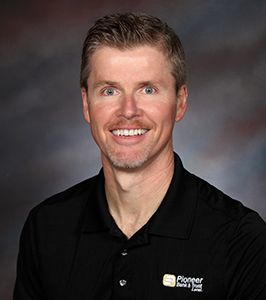 Dan has been in banking for over 25 years serving in a variety of roles. He's an alumni of the Graduate School of Banking, Madison WI and San Diego State University.
Prior to joining Pioneer Bank & Trust in 2000 he worked for national banks in South Dakota, Colorado and California. Dan is active in the Spearfish community and enjoyed serving as the Chamber President, Rotary President and as a Junior Achievement volunteer and board member.