OneHeart Board of Directors elects Clarkson as president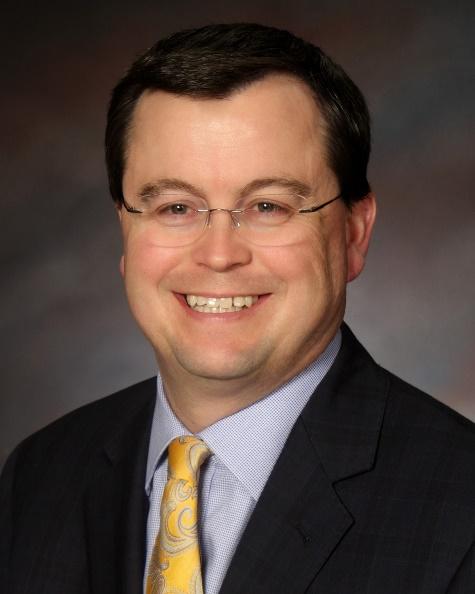 The Board of Directors for OneHeart: A Place for Hope & Healing in Rapid City selected Dylan Clarkson to serve as President of the board during the group's annual meeting in July.
Clarkson is President and CEO of Pioneer Bank & Trust. While he is among OneHeart's newest board members, formally joining the 10-member panel in January, he has shown a heart for OneHeart and its mission ever since touring the campus with Pioneer B&T's executive team in the summer of 2021.
Clarkson says he is grateful to his fellow directors for the opportunity to serve in this position.
"This service allows me to play a role in providing a solution to not only our industry-wide workforce shortage, but also our homeless challenge," Clarkson said. "OneHeart is not treating a symptom; it's providing a solution."
During the July 20 meeting, the board also approved Scyller Borglum, Ph.D., to serve as Vice President. Borglum is an engineer with WSP USA and a former state representative. Jean Smith, CPA, will remain Secretary/Treasurer of the board. Smith is a partner with Ketel Thorstenson, LLP.
OneHeart's Board of Directors is comprised of Clarkson, Borglum, Smith, and seven other dedicated community members: Beverly Warne, Deanna Emery, Sam Mortimer, M.D., John Pierce, Wendy Rankin, Ph.D., Peg Seljeskog, and Nick Stroot. Special thanks to outgoing president Jessica Rogers, J.D., who had served on the board since 2019.
For more information on OneHeart, visit oneheartrc.org or contact Julie Oberlander, Communications and Community Outreach Coordinator, at 605-718-9123 or by email at julie@oneheartrc.org.